Rear Support
---
Industry standard design, fine-tuned for efficiency, functionality, durability and gives your practice a sense of class. Positioned behind the head of the patient, it's the central hub where equipment and supplies are stored.
Custom Sizes
19" or 23" Depth
42" Wide
When designing treatment rooms, complying with disability acts and space requirements is a breeze with our range or sizes to choose from
Configuration
– 6 different table/tray options to choose from
– Choose the base cabinet configurations, drawer sizes and layout to accommodate the doctor's side, assistant's side and the equipment you'll be storing
– 10 Hutch Options
– Available with Finished Back
Equipment Integration
Built to accommodate any manufacture's equipment. You can choose the best equipment for your practice across multiple different brands, and we'll make it fit like a dream.
Options and Accessories
Outfit your cabinets with different options and accessories offered to make your job easier. From monitor arms and oval windows to USB and Power outlets, you can create the most efficient Rear Support cabinet for your practice.
Product Information
– 2 Year Warranty
– Serialized units – same tax benefits apply to cabinets as your dental equipment
– Custom modular cabinets; ships assembled
Work Surface Options
Dual L/R Sliding Counters
Duo Swing Table
Linear Sliding Table
Forest Pull Out
Base Modules
Doctor's Style Drawer Bank
Assistant's Style Drawer Bank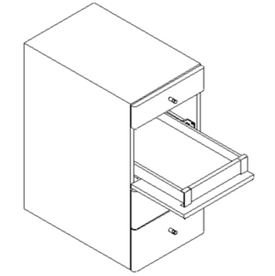 Equipment Style Drawer Bank
Flip & Push Style Drawer Bank
Bi-Fold Style Base Module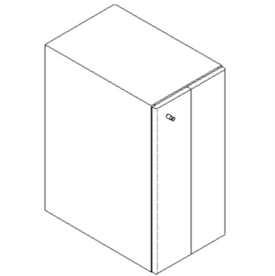 Pocket Door Style Base Module
Side Opening Drawer Bank
Side Opening Swing Tray
Hutch Options
Full Splash
Standard Shelf
Half Height Shelf
Quarter Height Shelf
Upper Accessory Panel
Upper Storage
Split Storage / Accessory
Base Accessory Panel
Split Shelf
Shallow Shelf